It's BACK TO SCHOOL time at Pappas Rehabilitation Hospital for Children! Our staff have been been working hard all summer to prepare our students and our campus for the return of school. Not only have they been working closely with the Department of Elementary and Secondary Education to prepare an exciting and innovative curriculum for students, but they have also taken extraordinary measures to make sure that their learning environments fully comply with all the safety standards for COVID19 set forth by the state of Massachusetts.

Along with a new school year, comes the need for new supplies and equipment that will assist our students in getting the most comprehensive education they can. Because of COVID19, it is more important than ever to provide as many students as we can with their own equipment to cut down on device sharing, which will slow the spread of the virus. Your gift to the Pappas BACK TO SCHOOL CAMPAIGN will provide students with items such as:
Switch Devices: Many of our students have complex needs, are physically limited and rely on augmentative devices for communication. These devices can help students to access a computer, play independently, communicate with their families and peers, and of course, access a wide range of educational opportunities.
Augmentative Alternative Communication (AAC) devices: allow students the ability to communicate in different ways, specialized to their needs, such as signs, letters, pictures, and even a voice. AAC equipment includes: picture communication boards, line drawings, and speech-generating devices (SGDs) to help the individual express thoughts, wants and needs, feelings, and ideas.
Mobility Equipment: With early ambulatory assistance, students maintain a strong sense of dignity and self esteem. Our students benefit greatly from all terrain wheelchairs (to get out into the fresh air and visit our farm animals!), adaptive tricycles, and individually designed equipment. We are also in need of a UV sanitizer that will disinfect our equipment.
Adaptive Art Supplies: Art is an effective and powerful form of expression for our students. They need thick handled brushes and markers to hold and grasp more easily. Students with tremors or coordination problems need weighted art supplies and easels to make it easier for students to draw and paint on paper that is affixed to a surface.

Educational and Therapeutic Games: Our students love to play games with their friends and not only is it fun and engaging, but games are fundamental for the progression and stimulation of critical mind and body functions.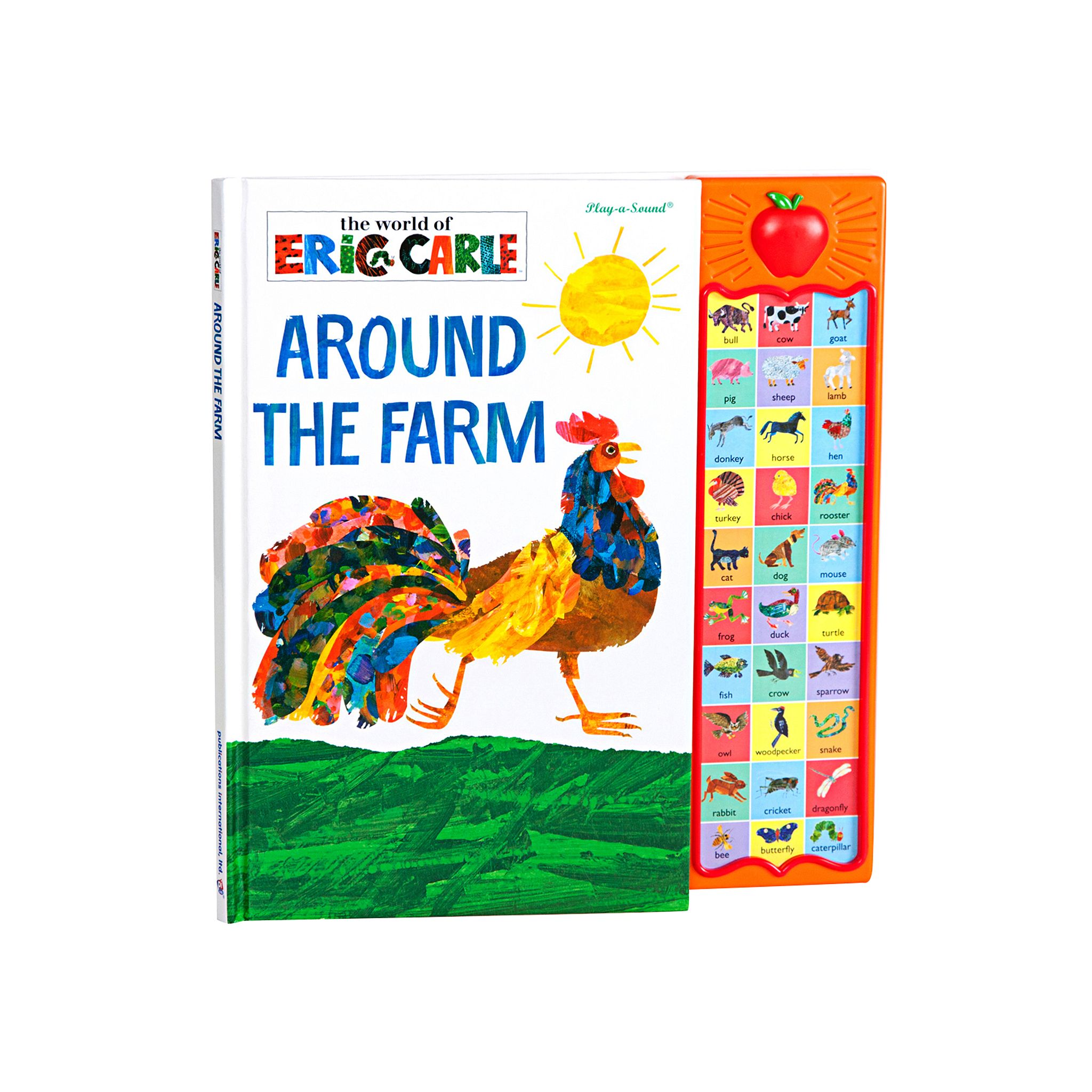 Providing as many students as we can with these items will help us provide a safe and healthy environment for them.

Please make a generous gift today in support of Pappas's

BACK TO SCHOOL

CAMPAIGN!



THANK YOU FOR YOUR SUPPORT!